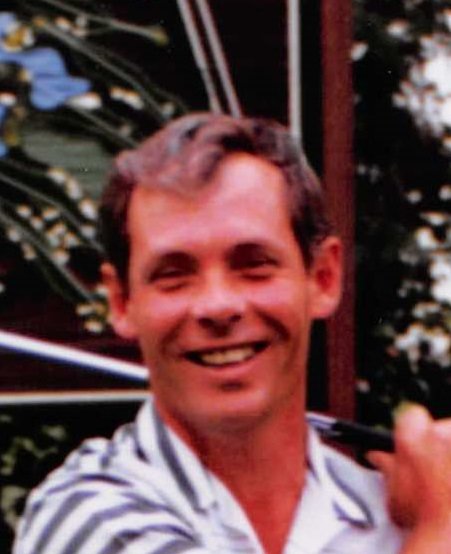 Obituary of Keith McGregor
McGregor, Keith Richard
May 17, 1945-May 11, 2018
Peacefully at University Hospital, London, Ontario, with his brother by his side, Keith entered the gates of heaven. Predeceased by his parents Howard (1947) and Pearl (1985), his brother Murray (1938) and sister Marilyn (1938). Survived by loving friends Danielle and Sonia, and cherished brothers Ron (Grace) of Halifax, Nova Scotia, Terry of Forest, Ontario, Bob (Barb), Ken (Bev) of London, Ontario. Also survived by his many nieces and nephews. Predeceased by his sisters in law Hazel (1980) and Mary (2016).
Keith will always be remembered for his honesty, strong family values, and a deep work ethic. Keith found pleasure in being surrounded by nature, his love of golf, and a simple lifestyle. Keith had a contagious smile and was friendly to anyone who would listen. In honour of Keith's memory, we kindly ask everyone to show a kind gesture or good deed to someone who may be alone or sick.
Visitation will take place at DENNING'S OF FOREST, 9 James Street South, Forest, on Saturday, June 2, 2018, from 12:00 pm to service time of 1:00 pm.
Time may heal the sorrow and pain, but never forgets the memories. Amen
Online condolences may be left at www.forestfuneralhome.com