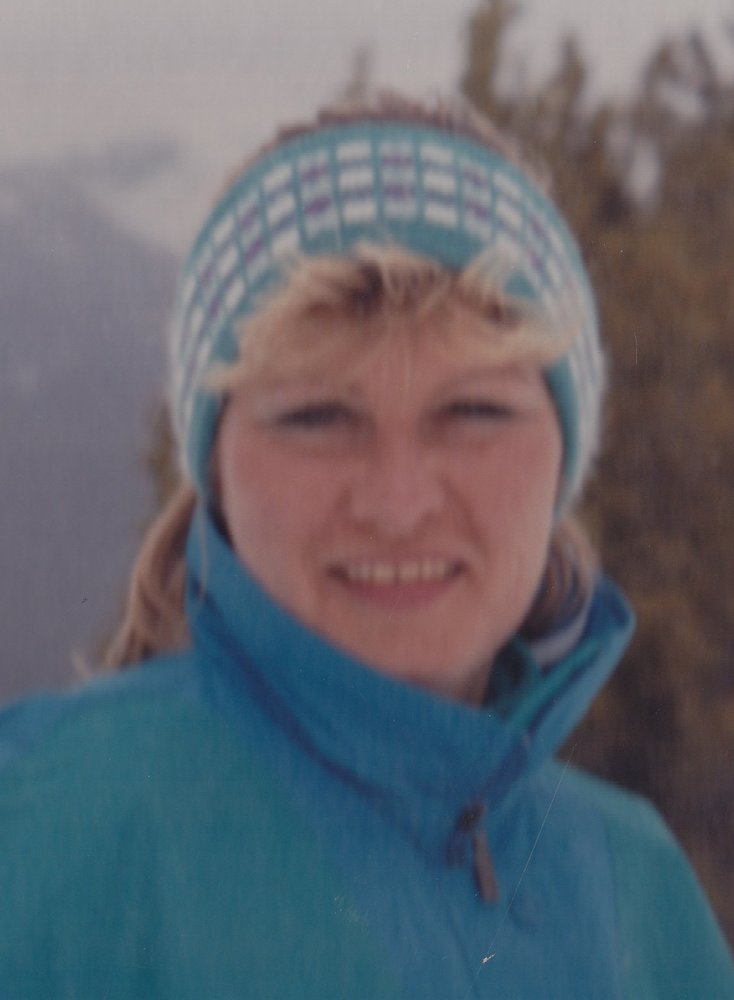 Obituary of Diana Desjardins
Diana Lynn Desjardins
Diana Lynn Desjardins, 67, of Sarnia, passed away peacefully on Saturday, April 14, 2018, at North Lambton Lodge in Forest, Ontario.
She was born August 25, 1951, in Sarnia to the late Bertha and Raymond Desjardins.
Diana touched many lives over the years and was a retired Registered Dental Hygienist.
Diana is survived by her brother Maurice (Carolyn) Desjardins of Port Huron, Michigan and his family Missy (David) Betts of Fort Gratiot, MI; Aimee (Partick) Schneble of Harpers Ferry, WV; and Michael Desjardins of Schoolcraft, MI; and seven great nieces and nephews.
The family would like to thank very special, loving friends and caretakers Jo-Anne and Tom MacMillan, Dr. Buckton and the North Lambton Lodge. We will always be grateful for your love and kindness.
Arrangements entrusted to DENNING'S OF FOREST. Cremation has taken place. Burial will be in Our Lady of Mercy Cemetery, Sarnia. Online condolences may be left at www.forestfuneralhome.com